Imagine if you didn't have to feel that way. What if you could:
Easily learn the best way to prepare your body to conceive a baby?
Understand what to do so you're increasing your chances of getting pregnant?
Feel empowered to have a conversation with your healthcare provider about which lab tests you should have done before conceiving?
Feel informed and well-equipped to move forward on your conception journey?
Understand how your lifestyle could be impacting your changes of getting pregnant?
Know how to nourish your body with food and (appropriate) supplements to support a healthy pregnancy?
Understand how your hormones and menstrual cycle impact your ability to conceive?
Improve your fitness to minimize discomfort and significantly lower your risk of complications?
Know how to safely begin an exercise routine, especially when you are trying to conceive?
Understand potential risk factors and improve nutritional inadequacies before pregnancy?
Have guidance on "what to do" from the moment you learn you're expecting?
Have a resource for your partner to learn how he can support you during pregnancy?
Before the Bump e-course provides an easy, step-by-step guide to prepare and empower you as you try to conceive.
In this 6 week course, we discuss some of the best ways to support your health (and that of your partner) so you'll feel empowered to proceed with your motherhood journey.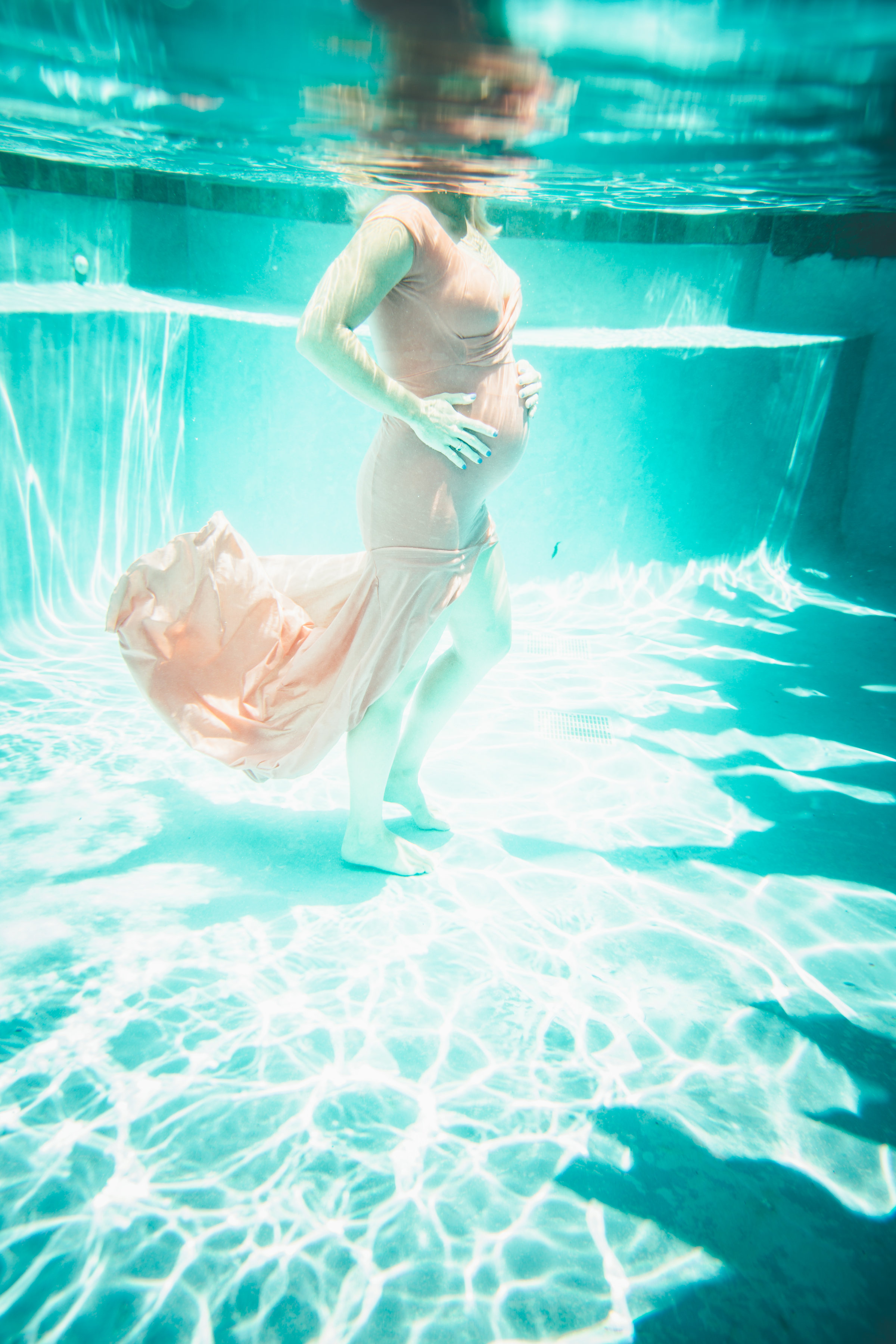 Each week you'll receive access to a new module which contains a short video and easy-to-follow workbook. This helps insure you won't get overwhelmed with info!
At the end of each lesson you'll be prompted to implement some of what you learned. So by the end of the program, you'll have already begun making healthy changes on your terms.
When you sign up for Before the Bump you'll also receive valuable freebies like "I'm pregnant, now what?"
It's your guide to navigating the early weeks of pregnancy and beyond. It includes recommendations for evidenced-based birthing options and how to make an informed choice when selecting a health care provider.
Plus-

This version of the course includes 6 weeks (18 workouts) of programming designed to help you get in the routine of training in a way that will best support you through pregnancy and postpartum.